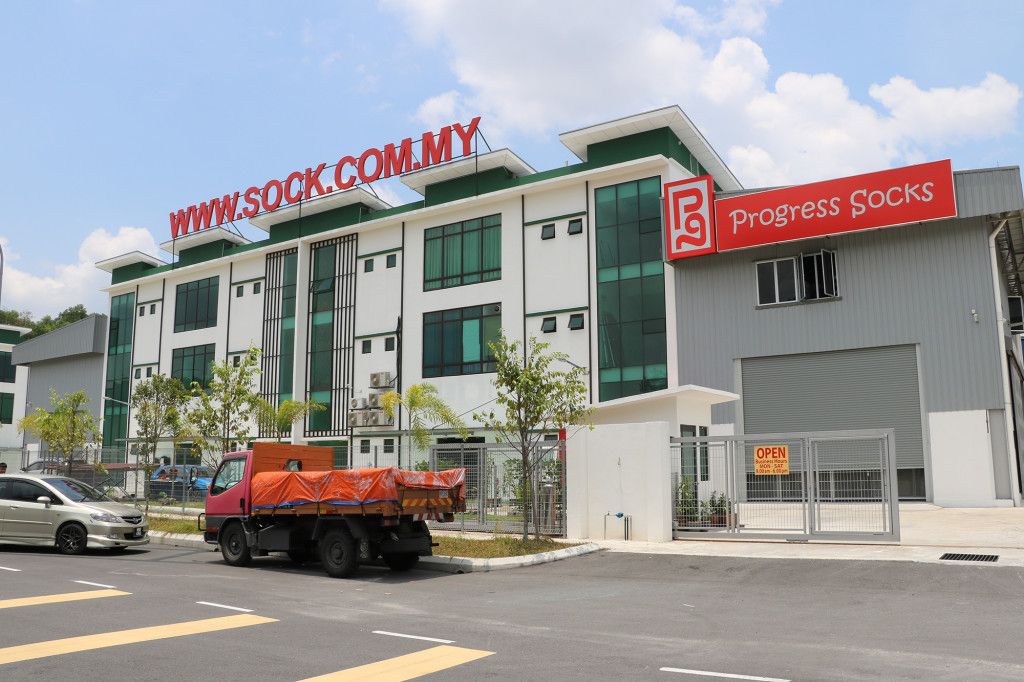 PROGRESS SOCKS KNITTING INDUSTRIES SDN. BHD.
started as a socks and hosiery manufacturer in 1984 located in Ampang, Selangor, Malaysia. Providing various cylinders for 96N、108N、144N、168N、200N of products ranging from daily wear socks, disposal socks, fashion socks, dress socks, student socks, toe socks, sports socks, infant socks, women stockings, and women and children tights.
With over 40 years of establishment, we have expanded its strategic geographical locations by opening more than 10 branches throughout West Malaysia. We continuously strive to enhance our capabilities to deliver an efficient service to our customers, coupled with unmatched after-sales support. We maintain strict control over every aspect of the process, starting from material sourcing, sampling, production, packaging, and delivery, which allows us to manage the entire operation with ease and efficiency.
Customer's Satisfactory
100%
Comfort & Better Lifestyle
Our Company intends to bring inspiration and innovation to create better lifestyle and to improve the quality in every aspect of our products and services.
Goals
To become the most trusted vendor of trading and services to the socks and glove industry, as well as to become the most valued business partner to each of our customer.
Socks
Undergarment & Body Shaper
Fashion Tights & Lingerie
Hats & Caps
Newborn & Baby's Collection
Bed & Bath Items